When it comes to our hair, we all want to look and feel our best and it is important to have the right tools at our disposal to create the perfect look for every occasion. The crimper vs waver debate is one that many of us face when it comes to adding volume and body to our hair – both have their own pros and cons and fans on both sides advocate for their chosen tool.
So, which is the best option for creating textured, voluminous locks? It can be tricky to decide – and so we have put together all you need to know to make a smart, informed decision. Happy styling!
What's The Difference Between A Crimper And A Waver?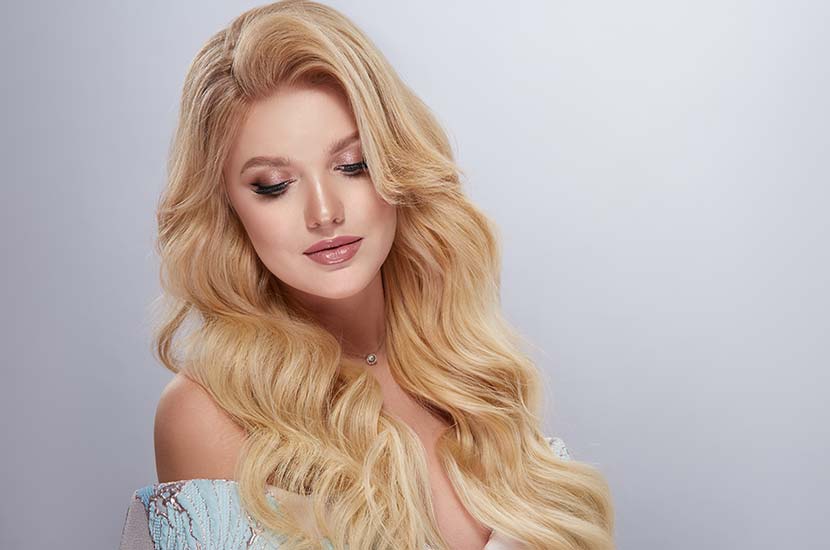 The first consideration is to determine the difference between a crimper and a waver and these include:
As a general rule, crimpers tend to be a little smaller than curlers or wavers and the majority of plates come in at around two inches (5 cm) in size. As a result, it can take a lot longer to style your hair with crimpers and while it may be possible to do your whole head if you have short hair, this could quickly get frustrating for those with longer locks.
If you are looking for volume, then a crimper is your top choice over hair wavers. Crimpers have the ability to lift the hair at the roots, allowing you to enjoy some serious volume. This makes them a great choice if you have fine hair.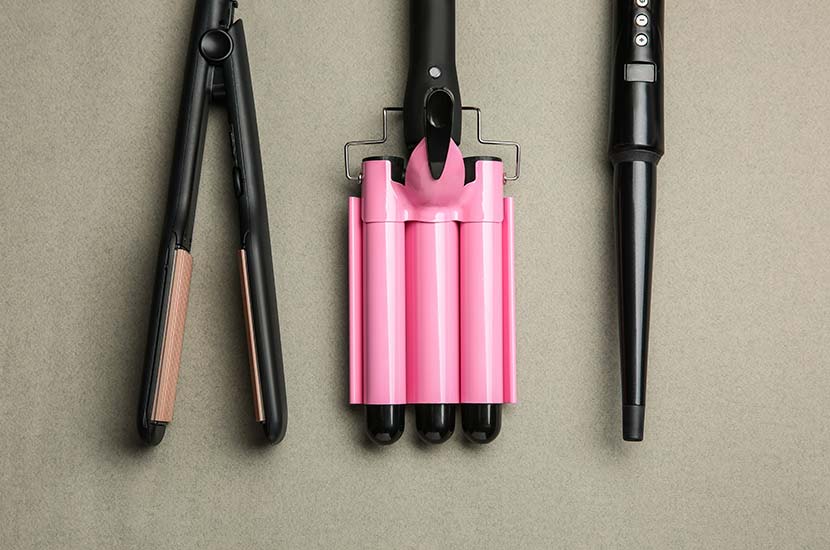 A key difference between hair wavers and crimpers is the shape and design of the tools. Hair wavers are long and thin, with the hair wrapped around a three-pronged barrel, while crimpers tend to be shorter, with square-shaped plates that the hair is placed between. This allows each tool to work in a specific way according to the intended design and produce unique results for each type of styling tool.
The size of the plate is another major difference between a crimper and a deep waver. As we mentioned, wavers tend to have around three "prongs" and these are long and thin, allowing the hair to be wrapped around them to create curls. Crimpers, on the other hand, have squarish plates, with raised ridges to create the texture. The best hair crimper will have plates that work for your desired final look.
Pattern Of The Crimp/Curl
Though both are great for creating curly hair, crimpers and curlers also produce different patterns. A crimper will create a more "zig-zag" effect on the hair and will create a tighter, frizzier look, with the pattern typically moving across the hair. A curler or deep waver, on the other hand, will create a looser curl that travels down the hair. The best choice will ultimately depend on the look that you are going for.
The type of plate will also differ – a crimper has a textured plate, while the shape of a barrel waver is designed for longer, looser curls and the plates are smoother and more elongated to help create this look.
The types of curls created will differ, with crimpers creating tight, frizzy strands and the latter focusing on longer, beachier and more boho-style waves – similar to rollers or a curling iron. Use a crimper for more volume – especially on fine hair – as it can create a more bouffant overall effect.
Both crimpers and curlers have their pros and cons and you will need to consider the results that you are looking for – are you aiming to create a voluminous, eye-catching blowout that harks back to '80s style glam or are you looking for something laid-back and boho? The tool that you opt for will have a large impact on the final look.
Wavers are ideal for chunkier, looser curls, and you can practice weaving the tool around your hair in a number of different directions for a really natural curl effect. Crimpers, on the other hand, are fairly limited in terms of usability – though you can experiment with crimping different sections of hair.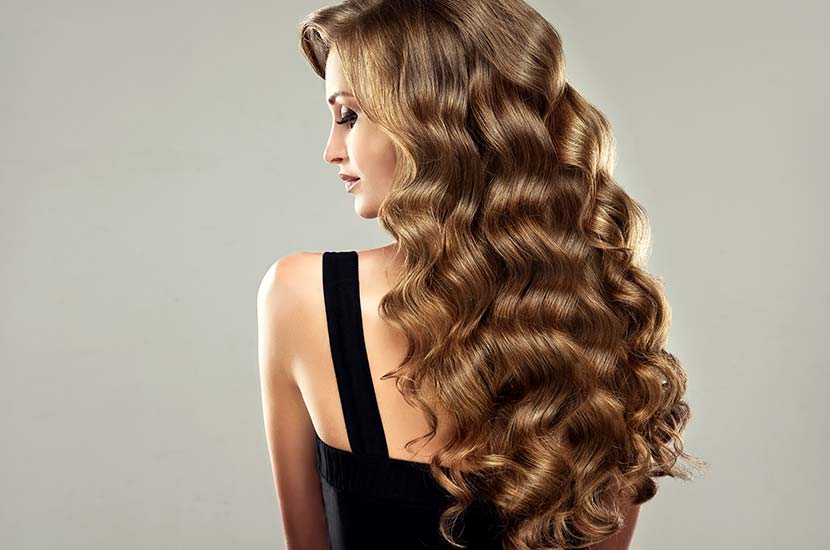 Crimpers and wavers create different hairstyles – and you can use them to try amazing styles. Wavers will lend themselves naturally to a more beachy, boho style, which can look great with long hair; try a half-up, half-down style or a long, loose pony. A crimper, on the other hand, is perfect for more "statement" style hair – if you want to look super glam, a crimper is the way to go.
Of course, both tools have their limits. Crimpers should be used carefully on shorter hair, as there is a risk that they will cause your 'do to look frizzy and messy, rather than sleek and sophisticated. Some wavers may also have issues with shorter hair and you should always make sure that your hair is in good condition, and dry your hair before you start.
Crimper Vs Waver Similarities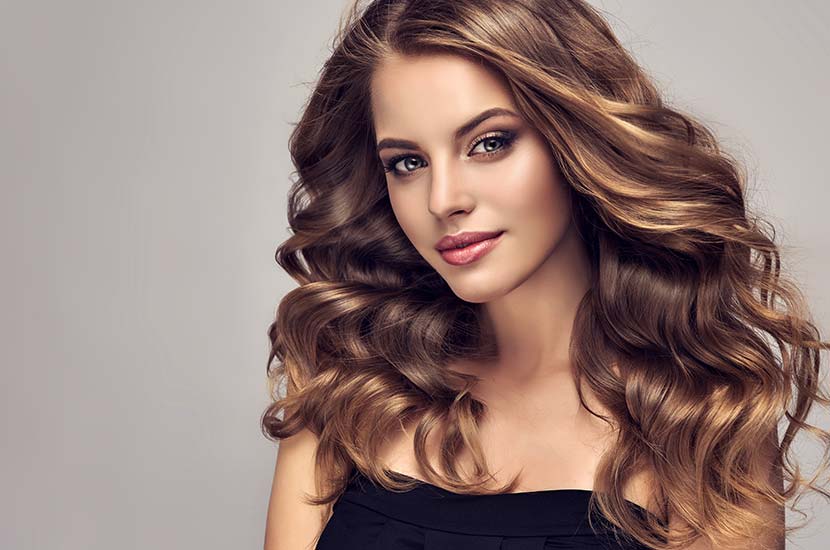 Despite the differences, there are also similarities between crimpers and wavers and these include:
Crimpers, standard wavers and triple barrel wavers will all offer you an "S" shaped curl – the difference comes from the tightness of the curl and the flexibility you have to create this curl.
An important point is that using any type of hair iron adds heat to your hair and so it is important that you take precautions to protect your hair – this can include using deep conditioners and heat protectant spray to avoid damage and utilizing ceramic technology where possible to protect hair regardless of whether you are using curling irons, crimping or straightening your hair. You can click the link to read more about caring for your hair properly.
One more point: never use any kind of iron, barrel waver, crimper or other hot tools on wet hair, as you will cause serious damage to the hair shaft and overall hair health.
Frequently Asked Questions
In the crimper vs waver debate, the ultimate winner will depend on your personal preferences, the final result that you are aiming for and your desired look. Both tools offer a chance to transform your locks and with proper heat protection, can turn your hair from drab to fab with the flick of a wrist!